Die Idee dabei ist, jeden Mittwoch ein Buch vorzustellen, das demnächst erscheinen wird und das man unbedingt lesen möchte.
Diesen Mittwoch möchte ich euch folgendes Buch vorstellen: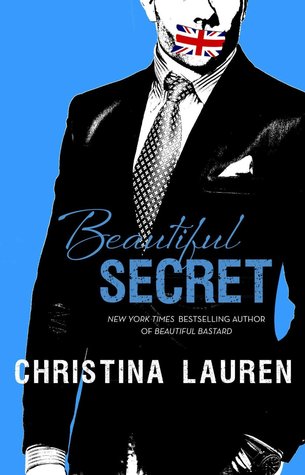 When Ruby Miller's boss announces he's sending her on an extended business trip to New York City, she's shocked. As one of the best and brightest young engineers in London, she knows she's professionally up to the task. The part that's throwing her is where she'll be spending a month up close and personal working alongside—and staying in a hotel with—Niall Stella, her firm's top urban planning executive and The Hottest Man Alive. Despite her ongoing crush, Ruby is certain Niall barely knows she's alive…until their flirty overnight flight makes him sit up and take notice.
Not one for letting loose and breaking rules, recently divorced Niall would describe himself as hopeless when it comes to women. But even he knows outgoing California-girl Ruby is a breath of fresh air. Once she makes it her mission to help the sexy Brit loosen his tie, there's no turning back. Thousands of miles from London, it's easy for the lovers to play pretend. But when the trip is over, will the relationship they've built up fall down?
Ich liebe die Bücher von Christina Lauren, seit ich das Autorinnenduo vor zwei Jahren entdeckt habe!
Ihre Bücher sind wahnsinnig amüsant, unterhaltend und heiß mit großartigen Charakteren!
Deshalb freue ich mich auch schon wahnsinnig auf den vierten Teil der "Beautiful"-Reihe.
(Die Bücher kann man übrigens unabhängig voneinander lesen, denn in jedem Buch sind die Protagonisten unterschiedlich, obwohl manche Charaktere in den anderen Büchern auch vorkommen.)
Und, steht das Buch auch auf eurer Wunschliste??
Habt ihr schon ein Buch von Christina Lauren gelesen?